A double glazed sealed unit is made up of two panes of glass that are attached to a spacer frame and sealed to make the unit airtight. Also known as DGUs (Double Glazed Units), Sealed units can also be filled with Argon gas to increase thermal efficiency.
Our sealed units are all custom made to your requirements, including size, glass type, spacer colour and thickness, and energy rating. Glass options include laminated, annealed and toughened.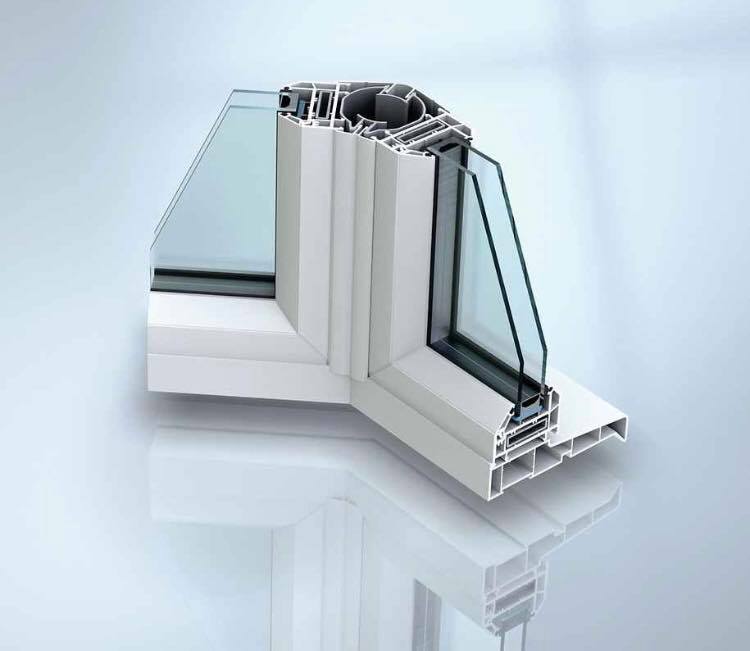 Components of a Double Glazed Sealed Unit
There are three main elements of a double glazed unit:
Double Glazed Sealed Unit – this is made up of two panes of glass with a gap between them. This gap is sealed to be airtight, thereby reducing heat loss through the unit. The glass used in double glazing is low-emissivity, meaning that it has a (transparent) metallic layer inside. Double glass can also be self-cleaning or acoustic, depending on your needs.
Double Glazing Profile – the profile is the frame that your sealed unit fits into. UPVC is extremely popular as it is extremely durable, easily cared for, lightweight and recyclable.
Double Glazing Hardware – Hardware includes all the sealed unit accessories, for example handles, hinges and security fixtures. It's important for these to be of a high quality, in order to provide smooth movement and security for years to come.
What makes one double glazed unit better than another?
The difference comes down to the quality and performance levels of the material components that are available. The thermal efficiency of a double glazed unit is the combination of toughened, laminated or float glass with a spacer that has been hermetically sealed. This measurement is given what's known as a 'U' value, and the lower this value is, the higher the performance of the sealed unit. We work with trusted manufacturers who work with only the highest quality materials, in order to produce a unit that is as efficient and long-lasting as possible.
Can double glazed units be repaired?
It is possible for a sealed double glazed unit to be repaired, but we would always recommend having a professional look at it. We can repair or replace double glazed units. Please contact us if you would like a no obligation quotation.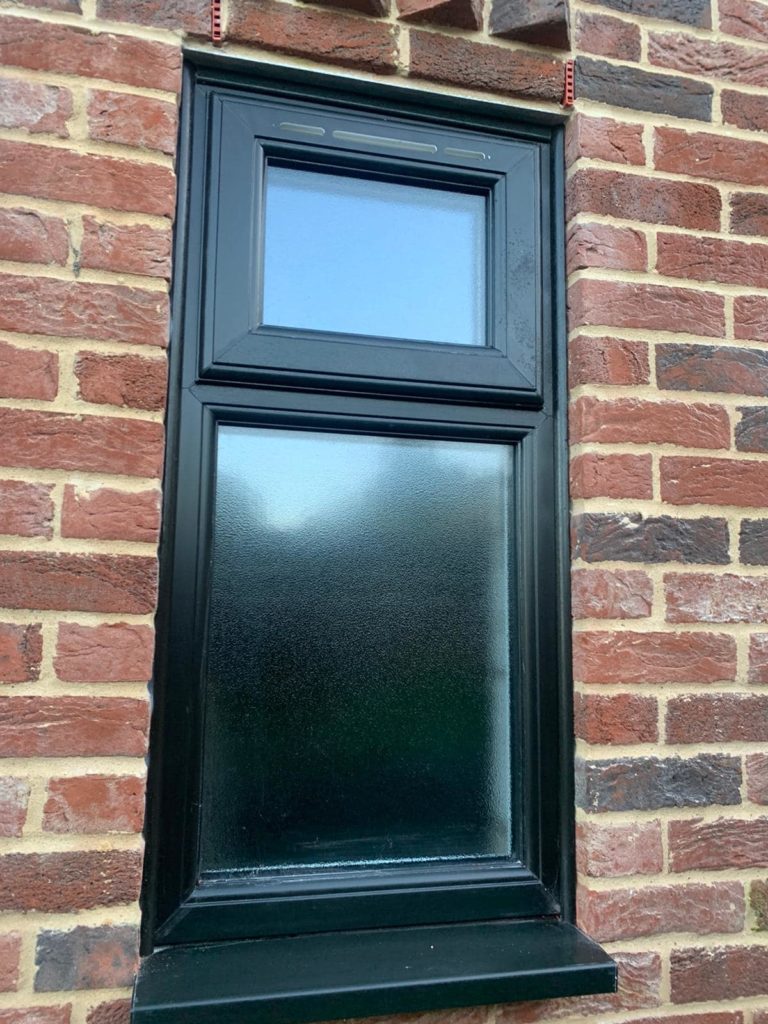 Why does my sealed unit have condensation inside?
This means that the sealed unit has failed, because the gas between the two panes of glass has depleted, allowing warm air in your room to escape through the window. If this has happened to your window, please get in contact with us for advice.
What causes sealed double glazed units to fail?
Failure can be due to a number of things, including extreme changes in temperature that cause the unit to expand and contract, allowing the gas to escape. Also, if the window seal is damaged, or the glass becomes chipped or cracked, the unit can fail.
Why choose Carlton for your sealed double glazed units?
We have over 30 years' experience in the window industry and provide quality products and services. Our business is family run, offering a personal yet professional service. We always aim to give you a product that not only suits your budget, but also lives up to our high-quality standards. All installations are guaranteed for 10 years.
We take the stress out of ordering replacement double glazed sealed units by managing the whole process for you. We'll visit your property to accurately measure the aperture, agree the style of double glazed unit required, procure the unit from our manufacturers and fit it within an agreed timescale.
Please contact us for a free, no-obligation quotation for your property.